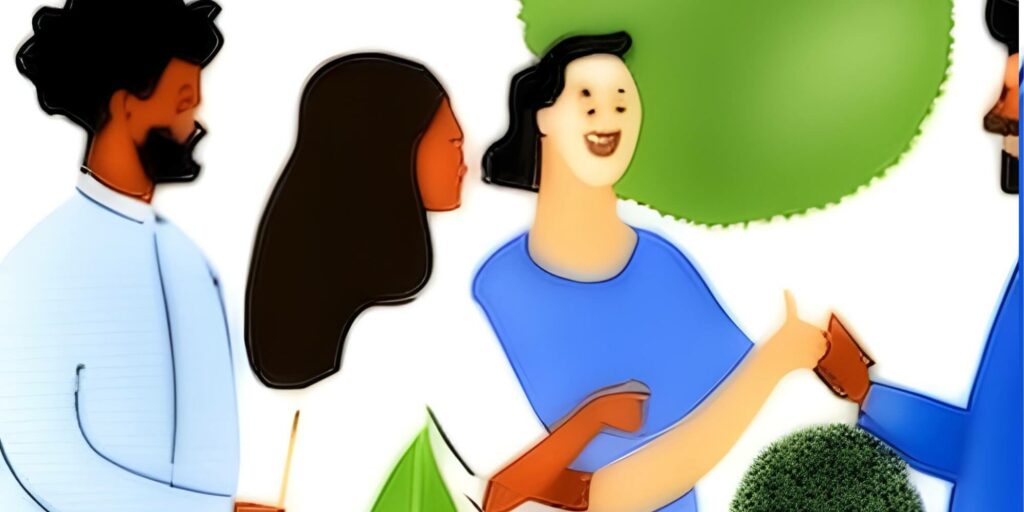 WORKPLACE WELLNESS SCHEMES
Workplace Wellness Resource Page
Welcome to our resource page. At Wellness Within we provide wellness resources to unique groups. I recommend you take this one step at a time. On this resource page we provide:

1. Get the book "Unlocking The Secret To Effective Workplace Wellness" and learning about workplace benefits, research and business growth – it includes free schemes you can implement easily. CLICK HERE – sign up for it and then go on.
2. A link to clinical and other studies that showcase examples of what range of wellness plans were put into workplaces and what success they had. View the blogs HERE.
3. A booking form to book a free discovery call to find out what we offer and why we are a good fit for small companies, or large companies who want our unique service as a tailored bolt on. Go HERE.
4. A wellness checklist form. This enables you to go through and select what you do and don't want, so you can narrow down the type of scheme you are after. Get it HERE
5. Our Wellness Within getting started guide; showing you how quickly you can get started, how it works and what immediate and lasting benefits your staff can get. The guide is in the resource pack below.

Resource Area
We have created some free resources for businesses owners or HR people to obtain in their search for supporting them in Employee Wellness provisions.
You can get all 4 of these as a pack
> Unlocking the Secret To Effective Workplace Wellness
> 20 Ideas for Wellness Provision at the Workplace
> 16 Step Plan to Create a Workplace Challenge
> 21 Factors to Consider when Planning a Mindfulness Workshop
– and a BONUS –
a 20 point checklist of things to consider when implementing a workplace wellness scheme.
Just fill out the form, tell us about your business – so we know who is interested in our free support – and we will get them all over to you.

All free!