Welcome to the Free Wellness training courses
Our parent company, LifeTools, runs a range of free wellness training courses; we have compiled a list here, along with some from other approved sources. These are all run externally, so click on the one you are interested in, go to their sign up page and follow the instructions.

These are all focused on wellness, improvement, concentration, relaxation and more. Find a course that fits in with your aims, objectives and values; then sign up and see where it takes you. If you have a course you would like to be available to our members, use the form below to tell us about it.
Free Training Courses – Section 1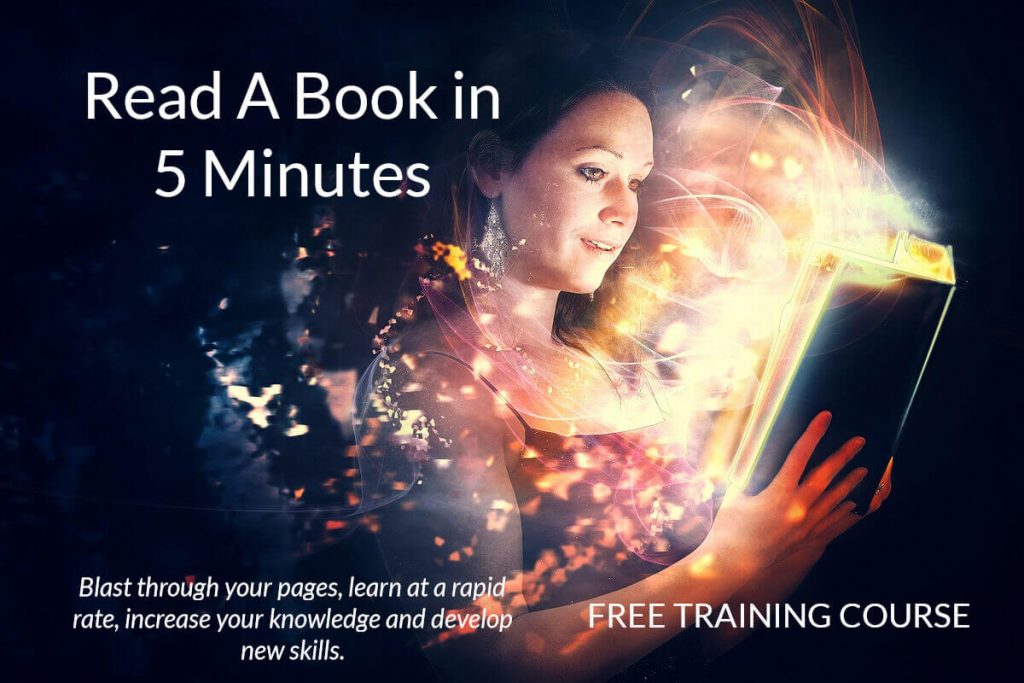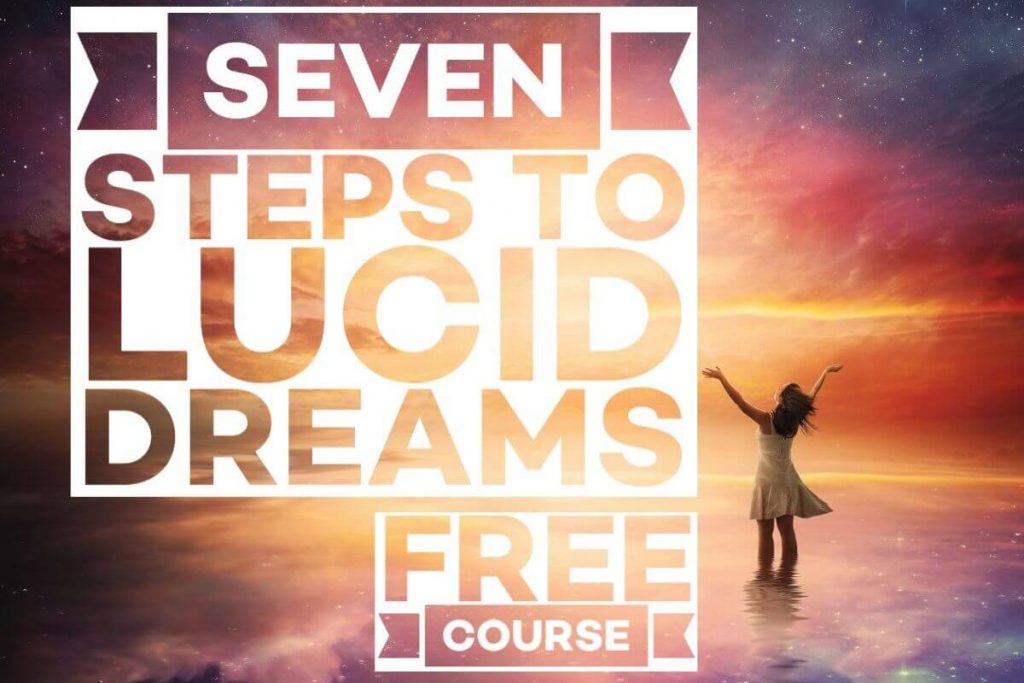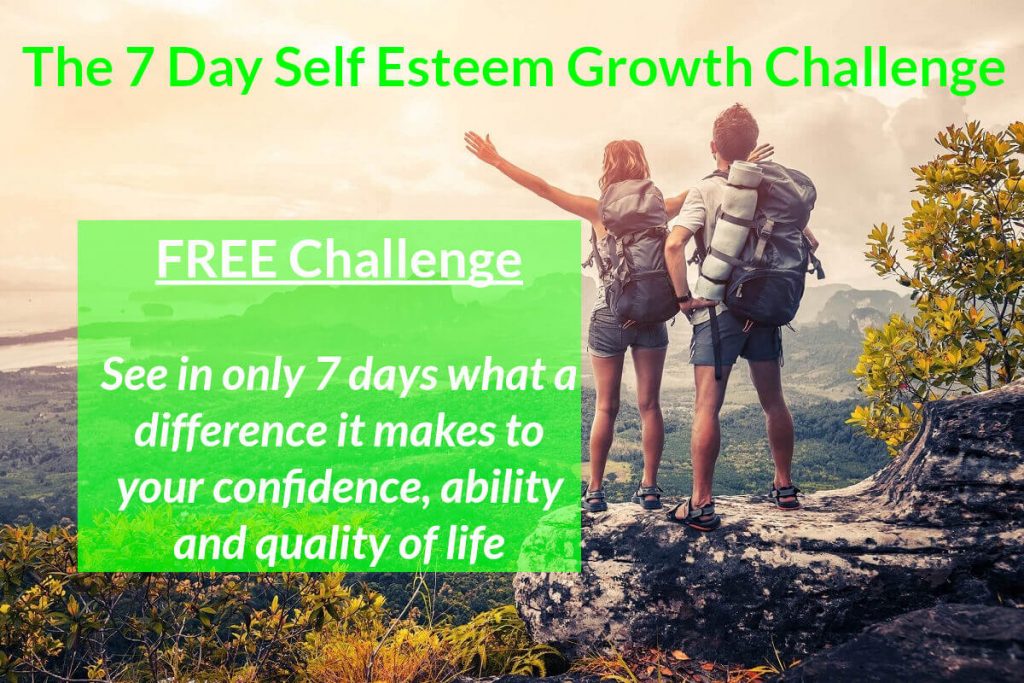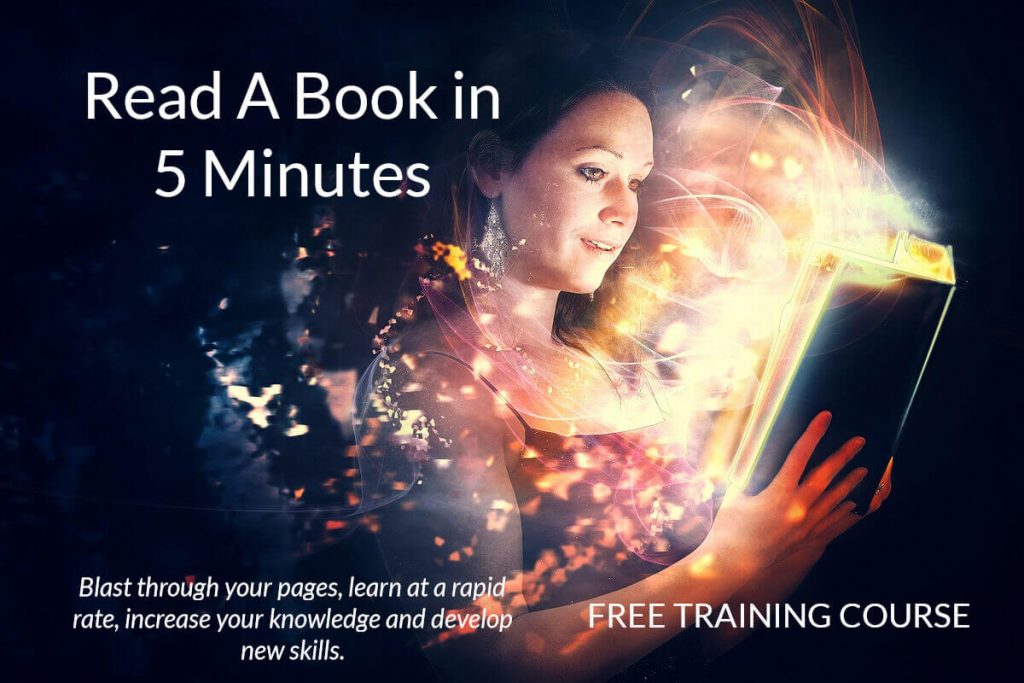 Learn how to read a book in 5 minutes! It's a skill that can be mastered and you will even see a well known UK celebrity do this on a TV show – just to show you how easy it is when practiced.

IT is NOT speedreading. You WILL learn the foundations of what it does, the basic steps in preparing and reading, in addition the things you need to do after. We have had celebrities, students, professors, musicians, keen readers, business leaders and more. It's for ANYONE who likes reading, has to learn, wants to develop SYNTOPIC reading skills and more.
It is free. Fill out the form, both fields, you will then be contacted back with further details.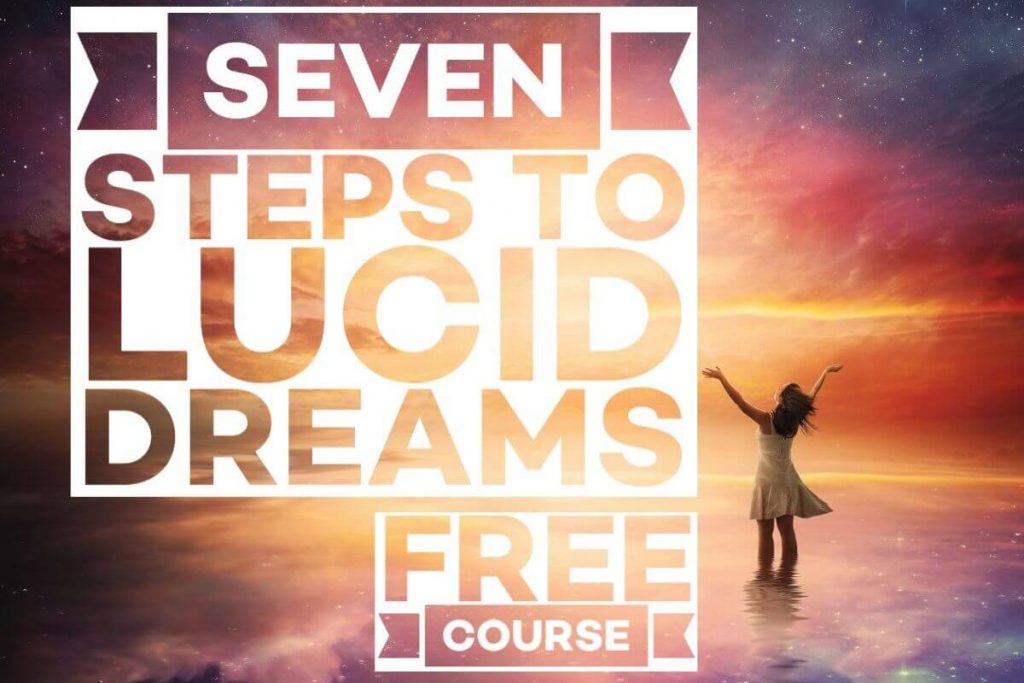 Learn all about the background to dreams. How both dreams and lucid dreams can help us solve problems, get creative solutions and develop skills.
This course focuses on dreams in general and blending in lucid dreaming tips. Over the 7 days, you go through a range of short lessons each day with tasks; then have a Dream Weekend, where you put everything into practice and then review it after.

It's free, interesting, delivers results and can be for anyone who wants to explore dream & memory recall skills.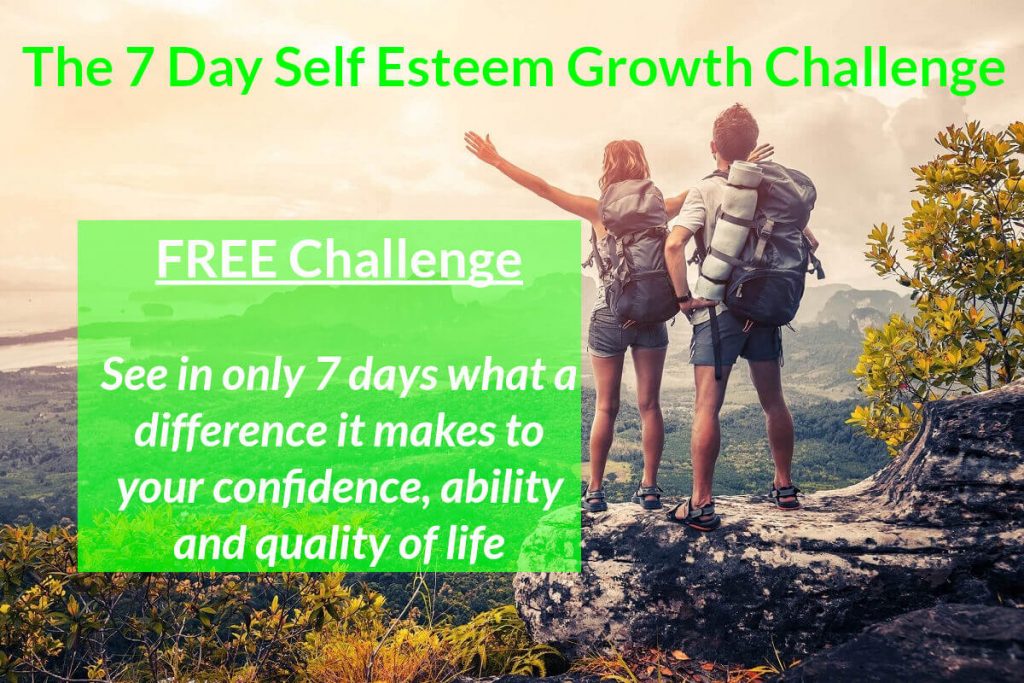 This 7 Day Self Esteem Challenge course is designed to help you understand who is affected, how they are affected and the differences between male & female needs with appropriate responses.

During the course, there are a range of exercises that are proven to reverse any negative effects and develop your self esteem with tips, insights and techniques you can apply on a day to day basis.

Over the period of the 7 days, you should find yourself taking control of your life again, not giving into the issues that affect you and developing your 'self confidence' as well (we show you how they are linked).

Renew your self esteem, join in with others and take control of your life. Sign up today.
Free Training Courses – Section 2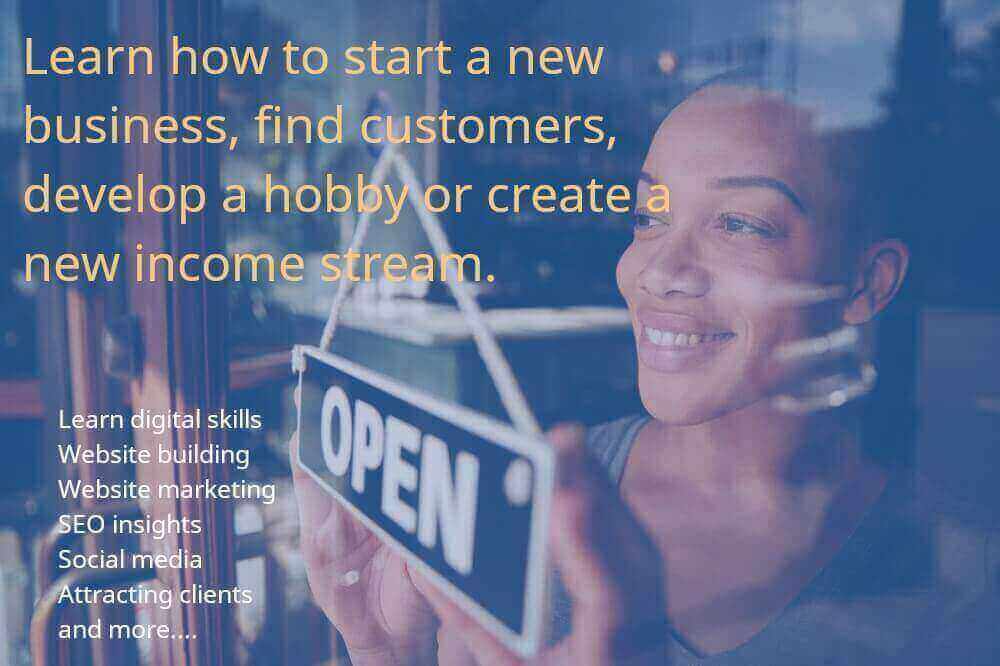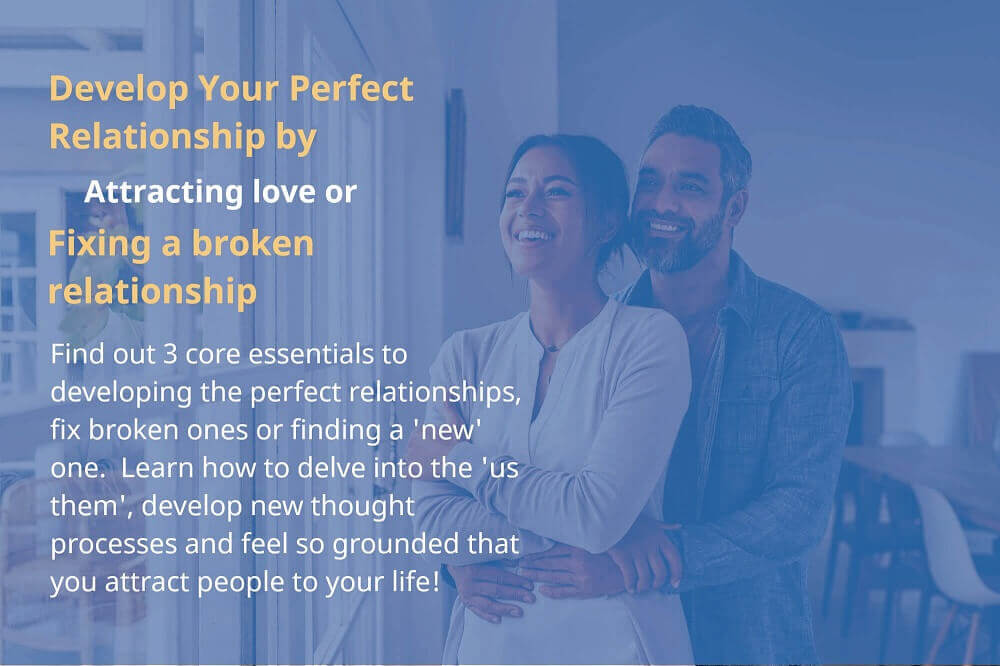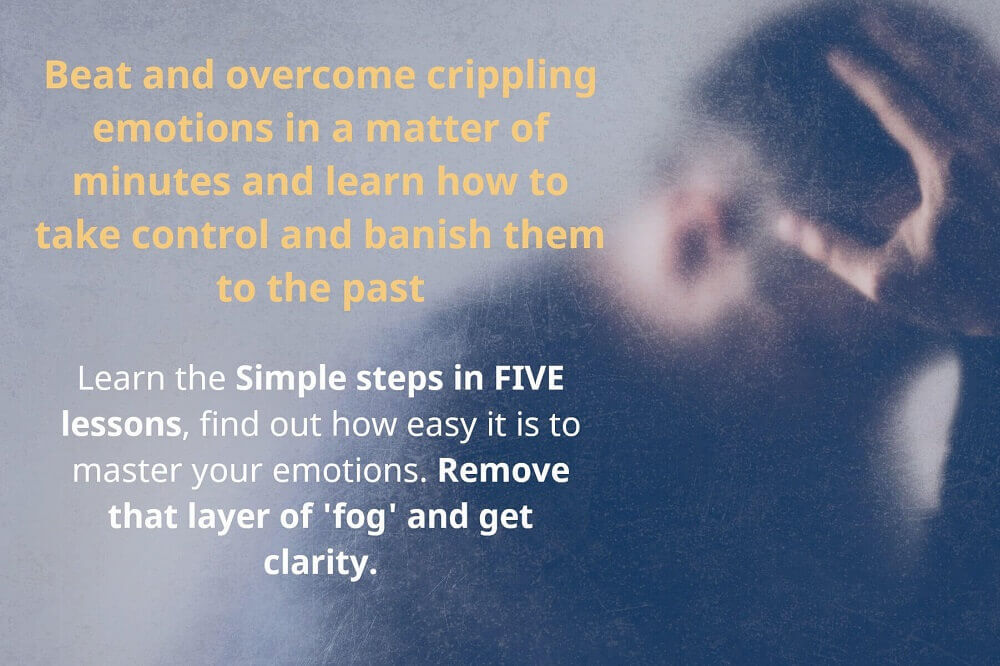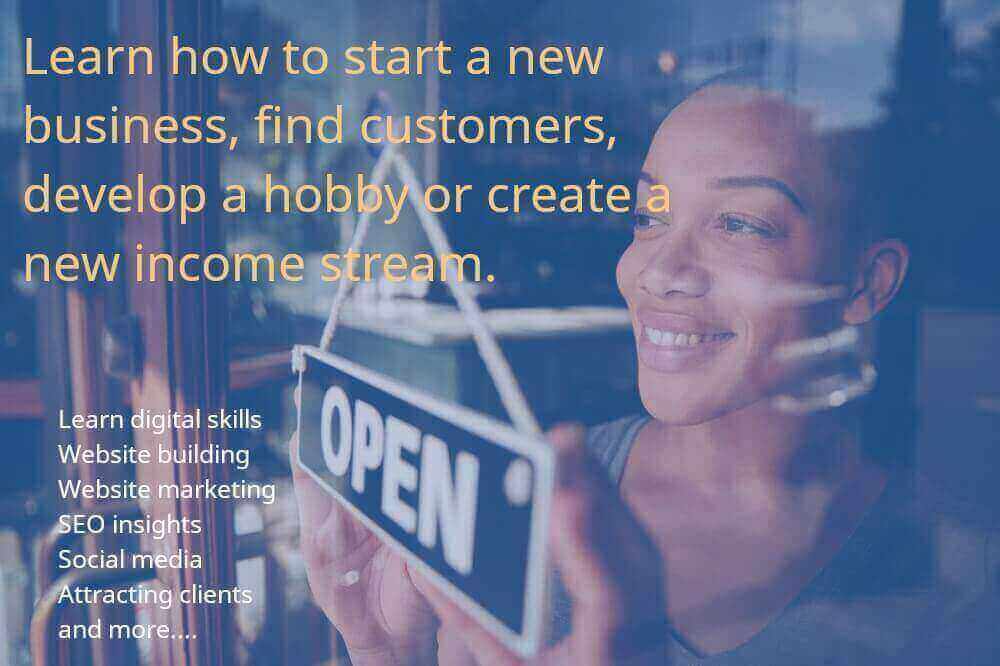 Learn how you can build a professional looking website with free tools, get hosting to help you control your presence, develop prospecting skills and learn how to develop an ecommerce platform.

You will cover basics from:
SEO – getting free traffic from search engines by making your site search engine friendly.
Social media – the good, the bad, the ugly – how to use it to manage your business – and why!
Lead generation – how to generate leads, find out what they want to buy and sell to them automatically.
Website basics – how to turn your site into a blog (magazine), shop, discussion forum and more.
It is free. Fill out the form, both fields, you will then be contacted back with further details.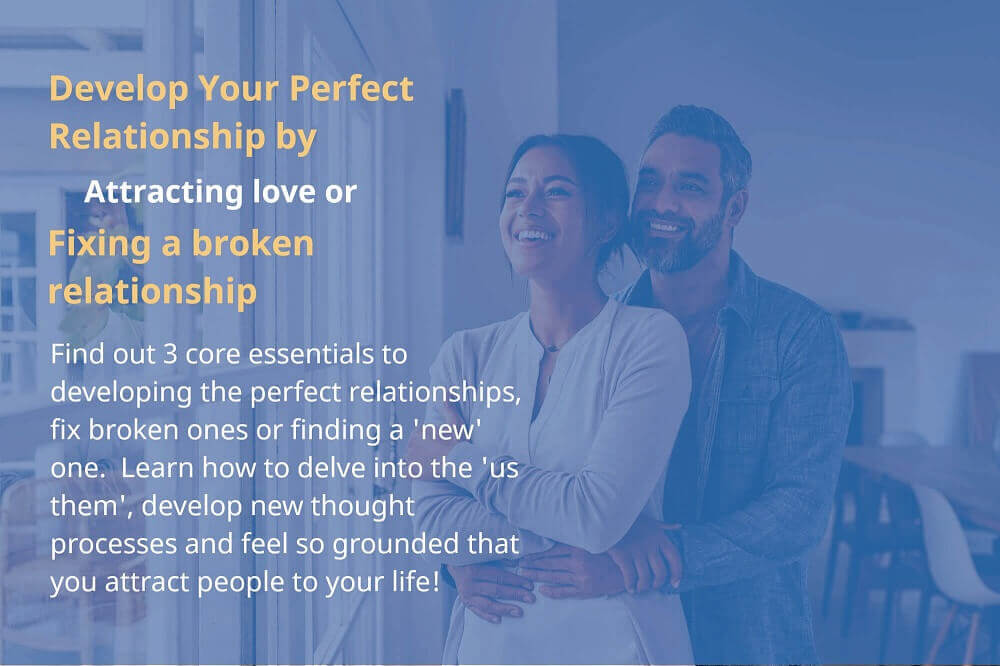 Learn about the core reasons why relationships break down and what ONE KEY element plays a major part in most cases – and how to FIX it.
This course features on looking at why your relationship is struggling and how to fix it, how to get your ideal partner (if you are single) or how to develop your close friendships/family issues where there are problems.

It's free, covers areas that normal courses don't!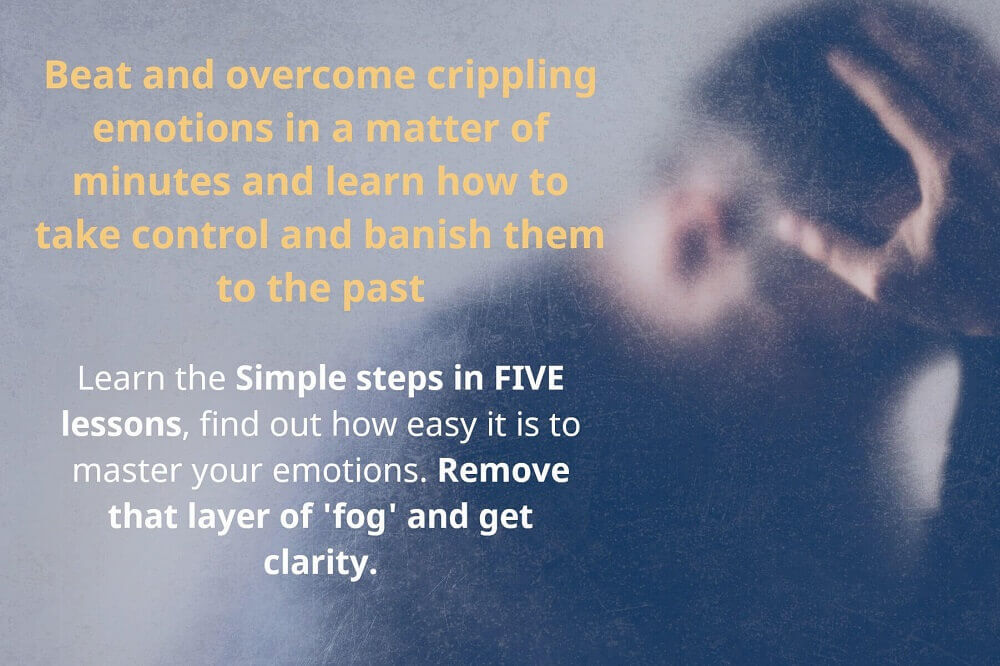 This 5 Step course takes you through basic stages and shows you how you can get ride of crippling emotions and develop a clear focus.

During this process you will look at how you can deal with negative emotions as they arise, how to feel 'alive in the moment', grounded and take control of your boundaries, circumstances and life.

Along with this process you will go through look at dealing with past limiting beliefs and replace them with new empowering ones; mindset improvement.

Sign up today and join the next course.
Free Training Courses – Section 2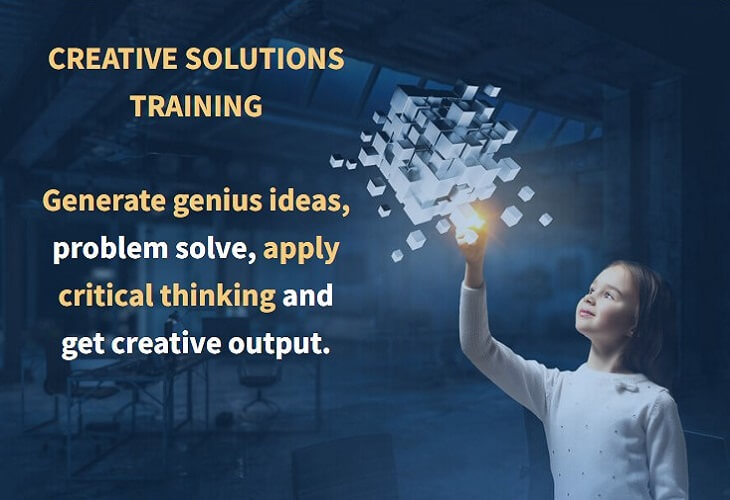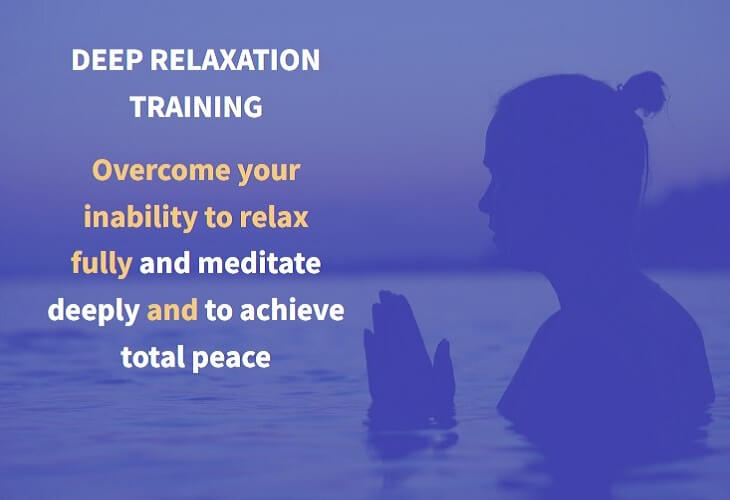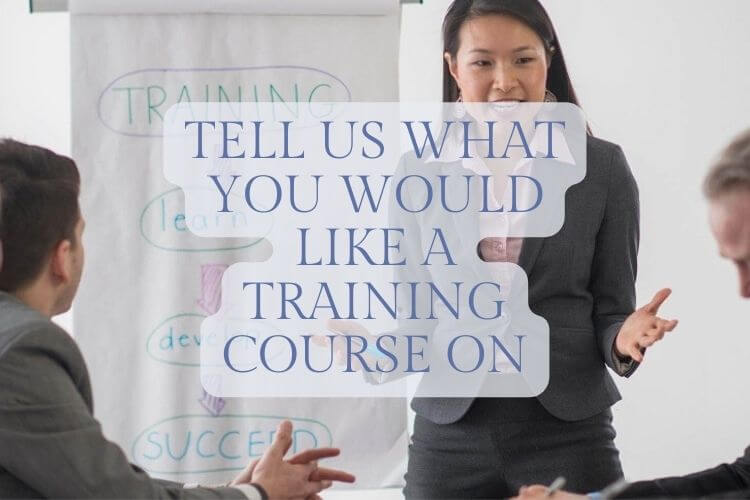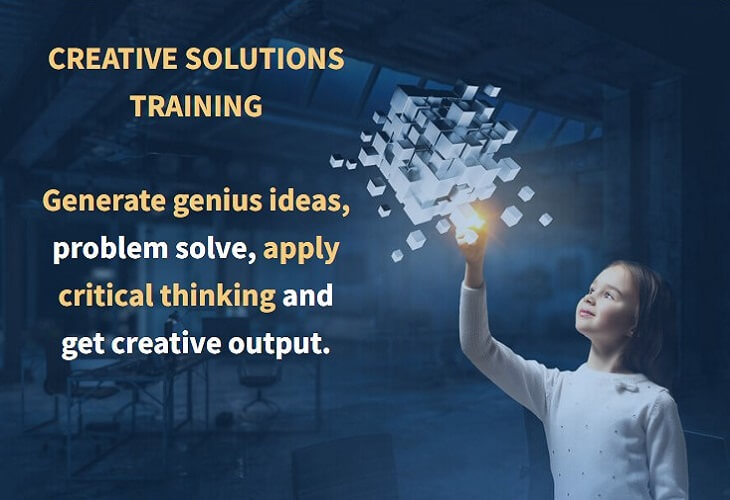 Learn how some simple exercises, changes in perspective, new ways of thinking and techniques to access your subconscious mind can help you unlock creative skills, problem solve and be more critical and objective.

You will cover basics from:
You are going to learn exercises and get to use them on a problem you have
You will experience new ways of looking at single problem and give it intense focus
You will understand how applying critical thinking can lead you finding answers that are not driven by prejudice, habit or routine – including 2 simple methods used by one of the best known detectives and authors!
It is free. Fill out the form, both fields, you will then be contacted back with further details.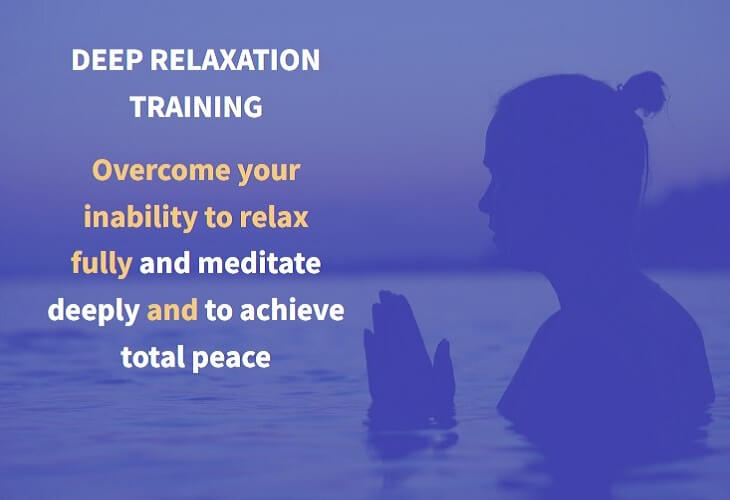 During this course you are not just going to learn about why you need to relax and what it does to your body, but you will go through an experience of deep relaxation and go through an exercise to help you find peace and remove distractions.
This is for those who struggle to let go of 'noise' in their life and find it puts undue stress on their body and clogs up the mind. It is for those who want to develop a habit and routine of having a calmer lifestyle and less reactive to situations but more in control and a gentle manner.

It's free, covers areas that normal courses don't!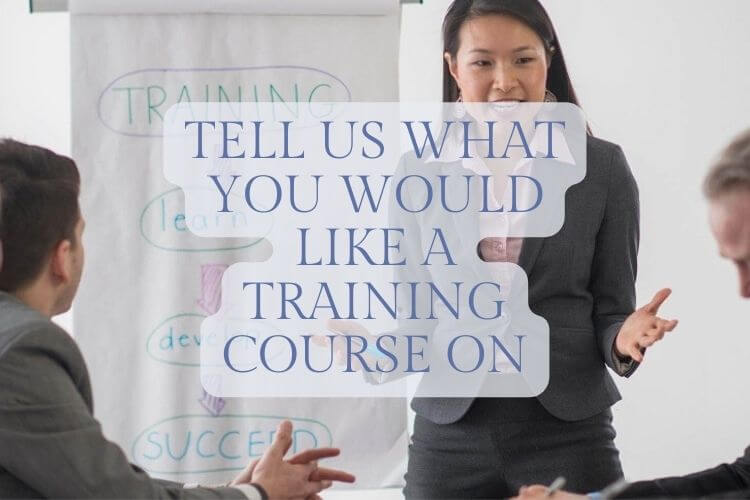 At our training company, LifeTools, we make effective free training courses to equip those students to get a foundation that they can build on – or they can do something more advanced if they need additional support or coaching.

We like to listen to what people are interested in, so use this form to tell us what you would be interested in. When we get enough responses, we will see what is popular and wanted and see if we can get the training, experts and structure made and delivered as the next course.

Tell us today.