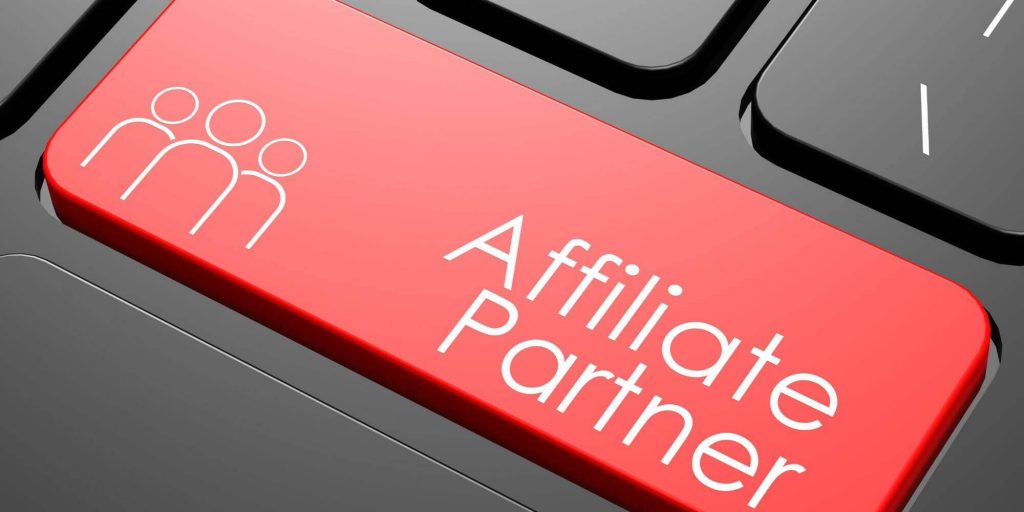 Affiliate Home Page
Welcome to the Wellness Within Affiliate area. We welcome affiliates, influencers or commercial partners who want to get involved in promoting wellness, access to wellness and more!
Our parent company has a main landing page that shows you how you can become an affiliate of 3 big personal development schemes; including this one.
If you want to see the main scheme and get involved in all THREE, then CLICK HERE. Otherwise, read on.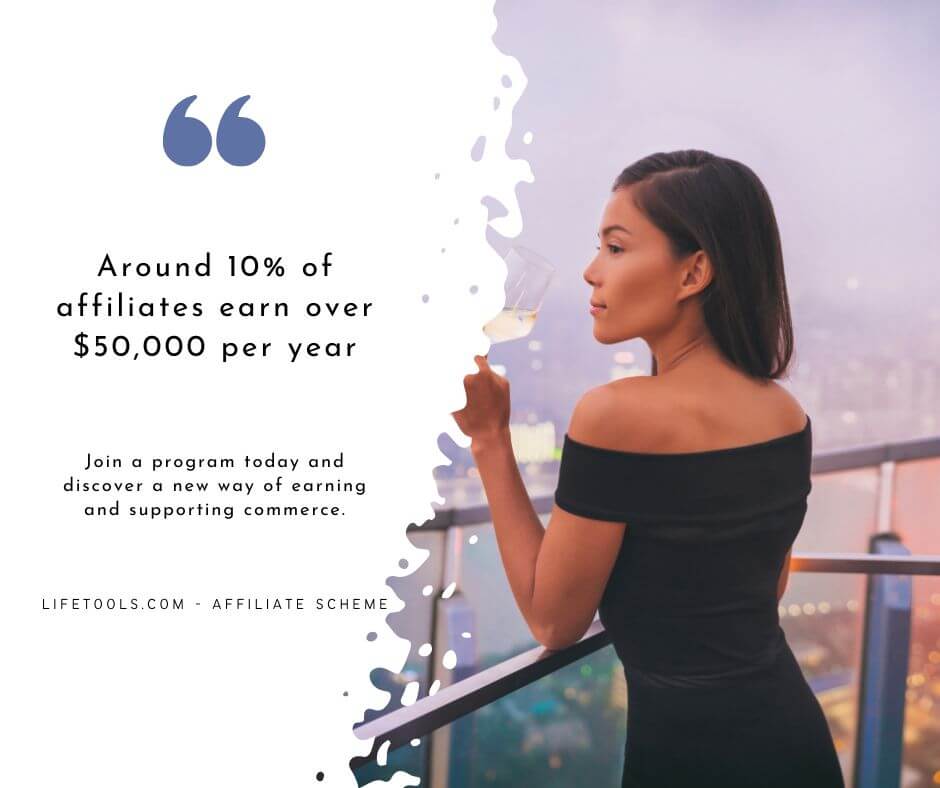 At the Wellness Within Health Spa Club, we have customers signing up on both monthly or annual subscriptions. Also individuals can sign up or corporations sign up for a staff bulk welfare (so if you affiliate with businesses/corporations – it could be a specialist niche area with good returns).

We have members from around the world and have professionals involved, business leaders, authors, speakers and more.

So in promoting membership access, wellness benefits or group bookings you can get a variety of types of subscription commissions coming you way; we also have an inhouse shop that attracts commission.

Commission can vary from 20%-40% depending upon the membership, type of purchase and more. However, if you are able to generate larger sales than a couple a month, we have a hidden level for super affiliates which can attract 50% + .

Affiliates, influencers and commercial partners can also gain access to some of the training courses we run (£1200) for free as well as special access to the Wellness Spa Club, they just need to be active co-partners with us in promoting the benefits, events and challenges within the club. Sign up using the form below: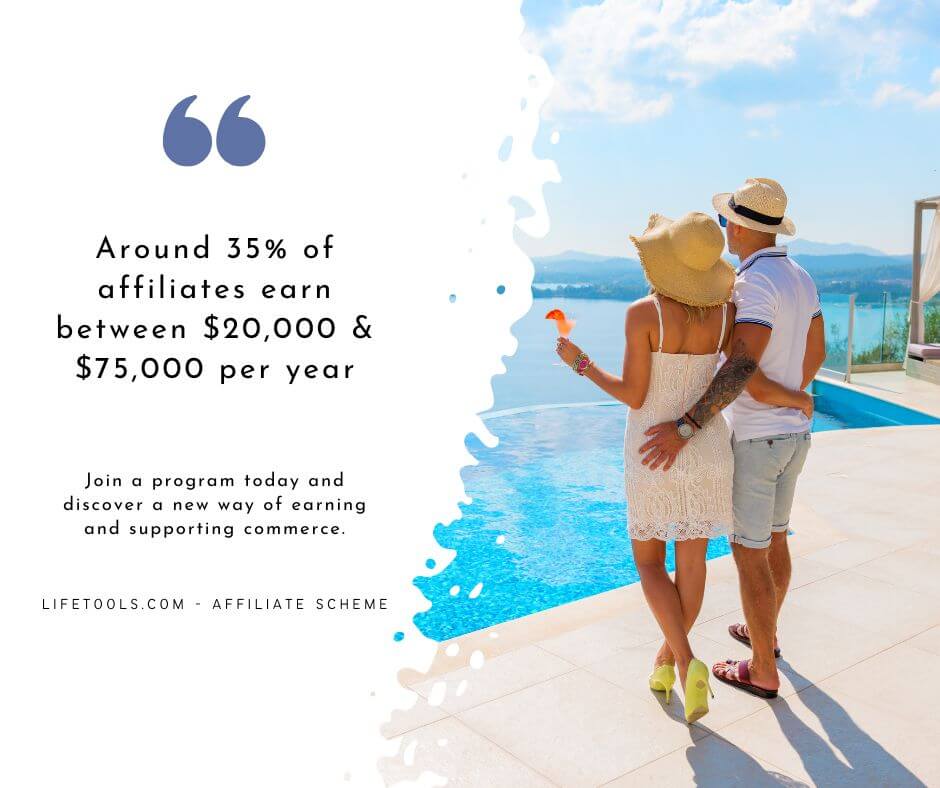 Wellness Within Affiliate Application
Sign up in the Spa as an affiliate – you will get 3 months free access to start with and then you will get a link to set up your Affiliate Dashboard