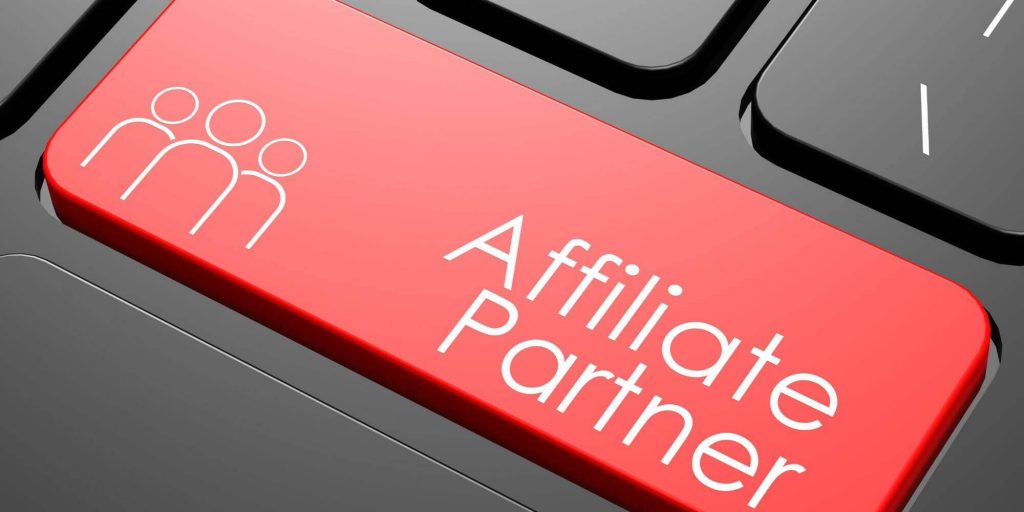 Affiliate Terms & Conditions
Terms and Conditions for Affiliates
1. Affiliate commission is payable after the sales money back guarantee period. Customers have a day money back guarantee on purchases and various trial periods on membership subscriptions. We cannot pay commission until that has passed otherwise we would have to come back to have the commission refunded and that does not build goodwill.
2. If we feel any sale has been subject to abuse by either:
a. Promoting Wellness Within Health Club membership where someone has been given prior permission (e.g. poaching on someone else's territory or market place pre-agreed).
b. Spamming people so that it impacts upon the brand of the Wellness Within Health Club and it's owners, or, breaches any of laws regarding nuisance behaviour (e.g. spam).
c. In promoting Wellness Within Health Club membership, you misrepresented the product or made claims that bring the product and brand into disrepute.
d. Doing anything to leverage high commission sales that are not standard business practice.
Then commission will be withheld until it has been investigated and, we withhold the rights to not pay any commission in such circumstances.
3. Commission is based on UK sterling and when paid will be paid in UK sterling. PayPal is preferred but cheques can be posted. No commission will be direct bank transfer. Any exchange rate variations are to be carried by the affiliate and not by LifeTools Corporation Ltd (owner of Wellness Within Health Spa Club).
4. We will aim to keep in regular touch with our affiliates and support them with logo/banners to help promote the brands and give them updates as and when there are changes in what is being offered, sales promotions, new features or anything that can affect them as an affiliate.
5. Any returned products will see that commission cancelled. It is in your and our interest to ensure potential customers know what they are buying and the price and then we support them in getting the most out of the product, so they keep the product and the sale and commission is secured.
6. Once a customer has purchased from us, they become a customer of LifeTools Corporation Ltd and any subsequent sales are not commission based.
7. As an affiliate, you can recruit other affiliates. You can earn another 10% of their sales and, in some circumstances, your own rate can increase from your original sign up rate.
8. You are free to become an affiliate of any of the 3 businesses, LifeTools Training, Wellness Within Health Spa Club or Effort Free Life or affiliate for all 3.

9. Affiliates who reach a number of sales also gain 12 months free access to our online Wellness Within Health Spa as a reward, as well as access to other training courses, materials and promotional events.