WELCOME
YOU ARE NOW IN
YOUR 3 wEEK DEEP RELAXATION EXPERIENCE
Congratulations 🎈🎈🎈
Your 3 Week Deep Relaxation Experience Begins Now
3 IMPORTANT NOTES
A. Keep an eye out for the Experience welcome email. Check to see if it has gone into your spam/junk folder. If so, you will need to add it the email address/domain to your safe senders list.
B. Print off or download and save your paperwork. Have a read through, along with reading your welcome email to get an understanding. Fill out your starting contract with yourself…a pledge to undertake the experience and be willing to allow your life to be more calm, beneficial, mindful and balanced.
C. Your first experience message will come tomorrow; it won't be the exercise, it will be about something important that is pre-exercise and people often ignore but is key to unlocking the power of an effective training experience. The first experience is in 2 days! There is a reason for this:

1. Ample time to prepare the paperwork, find a safe space to start your Day 1 Experience and keep a note on your feelings as you go along. You will also get an email with a link to an online form if you cannot print this off. The online form does require a Google account to save your daily log (if you cannot print this off or access a Google form), just use a spread sheet or document and type/write out your journal.

2. If you are finishing off the Seven Day Mindfulness Experience – it will give you time to finish off Day 7!
Don't Forget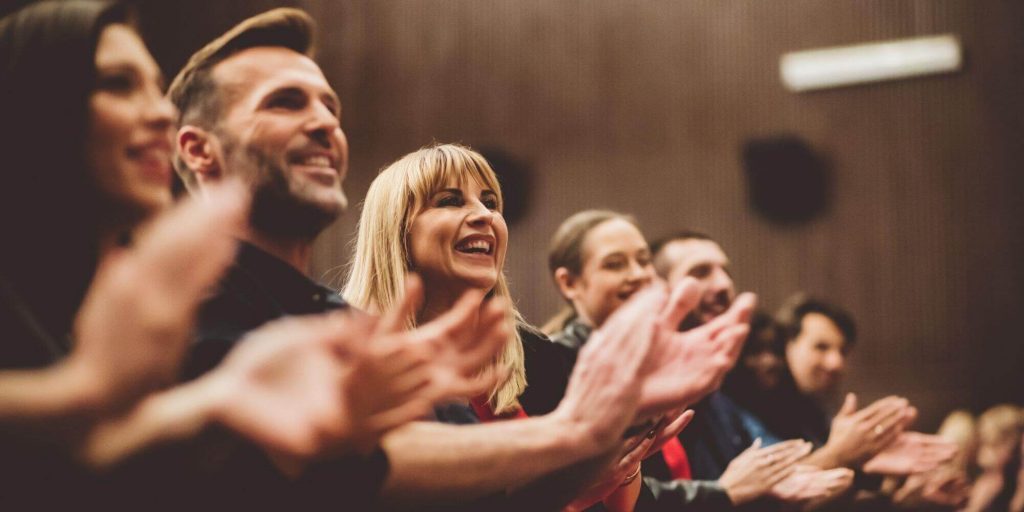 Tell others you have started, especially in the Facebook group – get encouragement.