GAMES CHALLENGES & REWARDS ROOM
Club Challenges Room
Welcome to our club challenges room. This is designed to be your 'one stop shop' for all of the challenges (not training events) in the Spa, this also includes the 'experiences' as well. These come from all 4 areas of the spa. In each area there is a challenges room with each of the challenges relating to that area only – so if you have area specific membership you will not be able to access all of the challenges you see here.
All of these challenges and experiences use resources in the Spa Club, so you will need membership (even if you get a temporary free access) to use them. We have a small range of free challenges and experiences using tools outside of the Spa, to access those, sign up for our newsletter to access those.

Gamification, rewards and more challenges will be coming soon!
Challenges & Experiences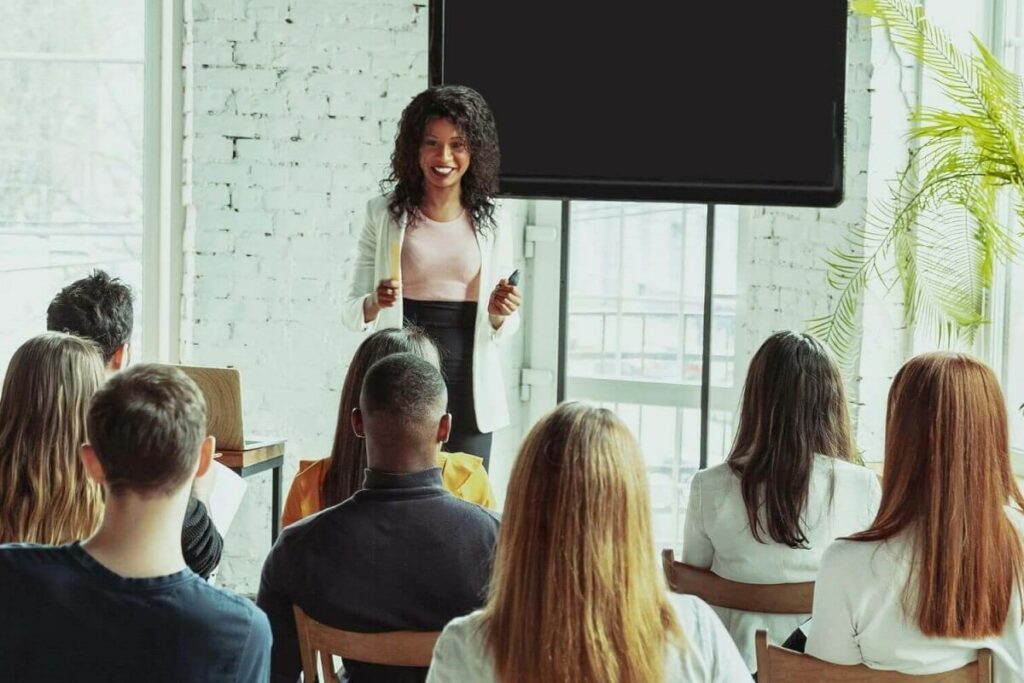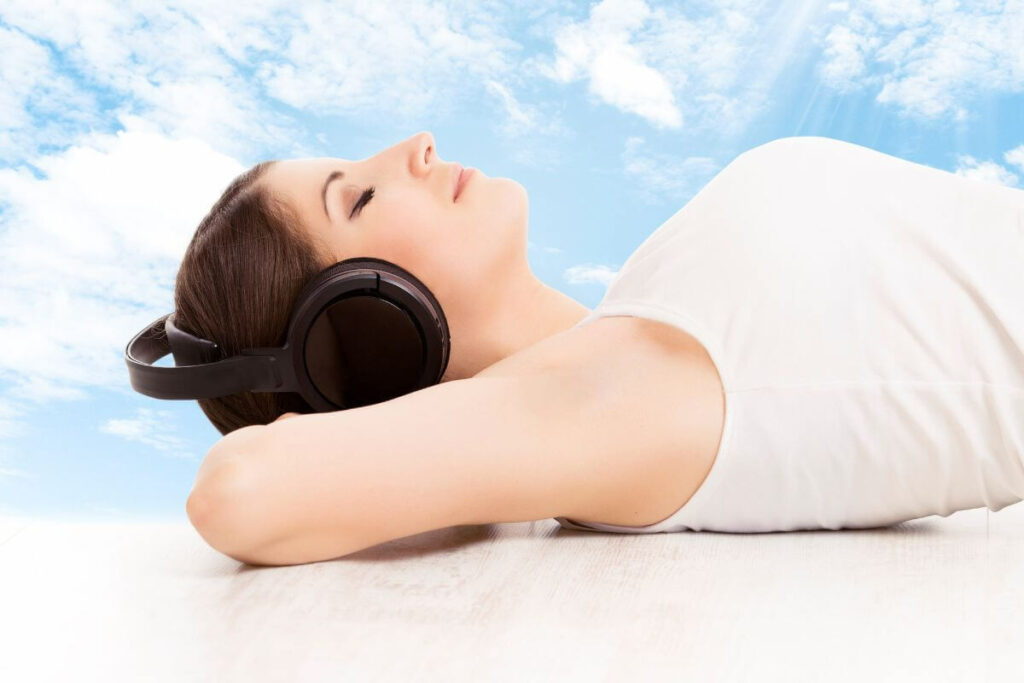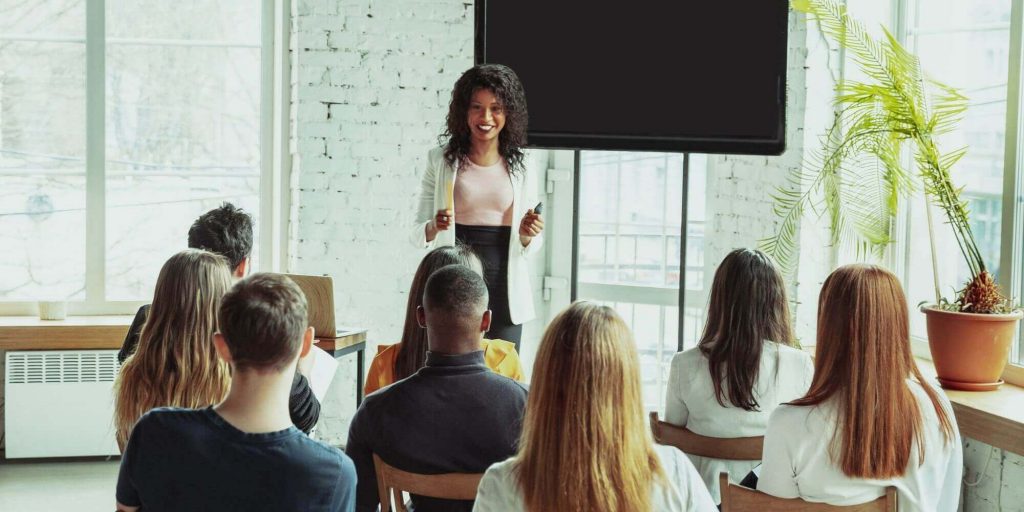 The 7 Day Mindfulness Experience is for club members only. However, you can sign up – and get either a 7 or 14 day free trial! You can do this experience in that trial.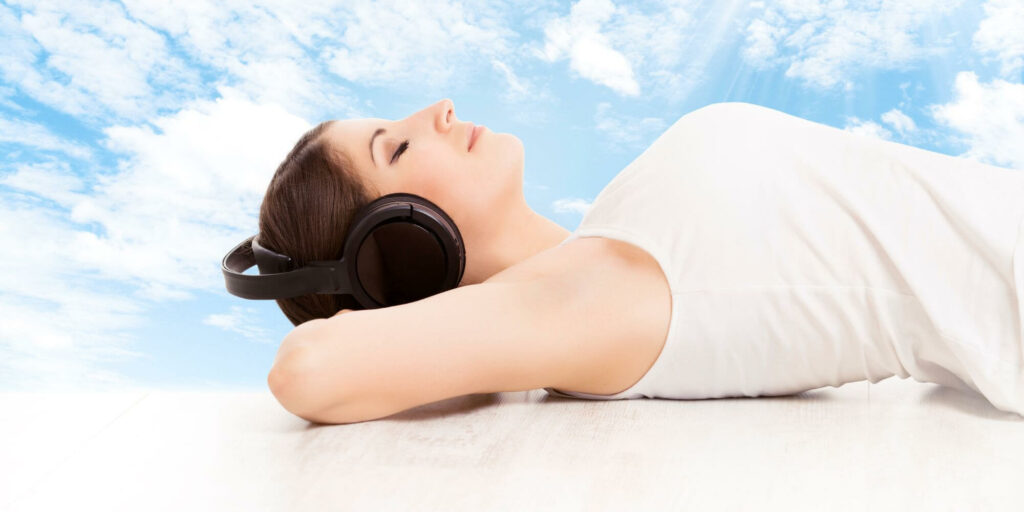 In this 3 week course, you are going to immerse yourself in a Deep Relaxation course that is inside our Mindfulness Area.
The benefit of this extra 'experience' is we give you a full email support over 3 weeks, exercises to do in the 'days in-between' and you get a reflection journal. This makes the course much more involved, interactive and interesting.